This page is best viewed in landscape mode on some cell phones. 
Sunday Services at the Church & Online 10:00 AM 
To view PAST SERVICES, click on YOUTUBE below then select LIVE
WE'VE MOVED TO
3472 NE SAVANNAH RD. JENSEN BEACH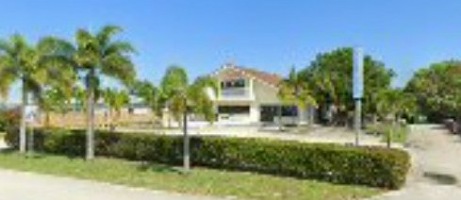 CLICK HERE FOR MORE INFORMATION

 

Sunday,

 

October

1st  
At our new location

,

 

on

 

FACEBOOK

 

and

 

YouTube

LIVE

REV

.

DON

BARTON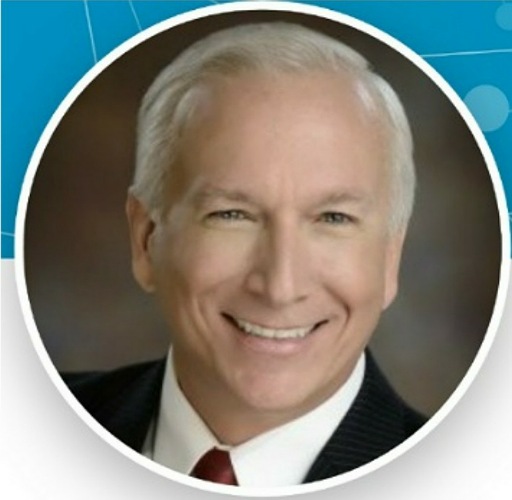 Rev.
Don

's
Lesson

Topic
Love

Received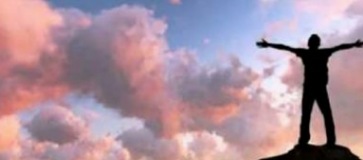 HOSPITALITY

AFTER

THE

SERVICE
HOSPITALITY IN OUR NEW LOCATION WILL BE AVAILABLE AFTER THE SERVICE. IF YOU BRING SOMETHING TO SHARE, PLEASE TAKE IT HOME OR USE DISPOSABLE DISHES. THERE IS A REFRIGERATOR BUT NO FACILITIES TO WASH DISHES.
THANK YOU. 



THE ORDER OF SERVICE, RESPONSIVE READING AND MUSIC WILL NOW BE  ON POWER POINT IN THE SANCTUARY AND CAN BE VIEWED AS YOU WATCH THE SERVICE ON YOUTUBE AND FACEBOOK. YOU MAY NEED TO ZOOM IN ON THE SCREEN. 
To see an informational bulletin, click below.

Can't Make It To Church? Join us on-line. 
Services are available at 10 am Sunday on our FACEBOOK page.
Sunday services are available at 10 am on YOUTUBE - Select LIVE
Past services can be viewed on YOUTUBE on this same link.